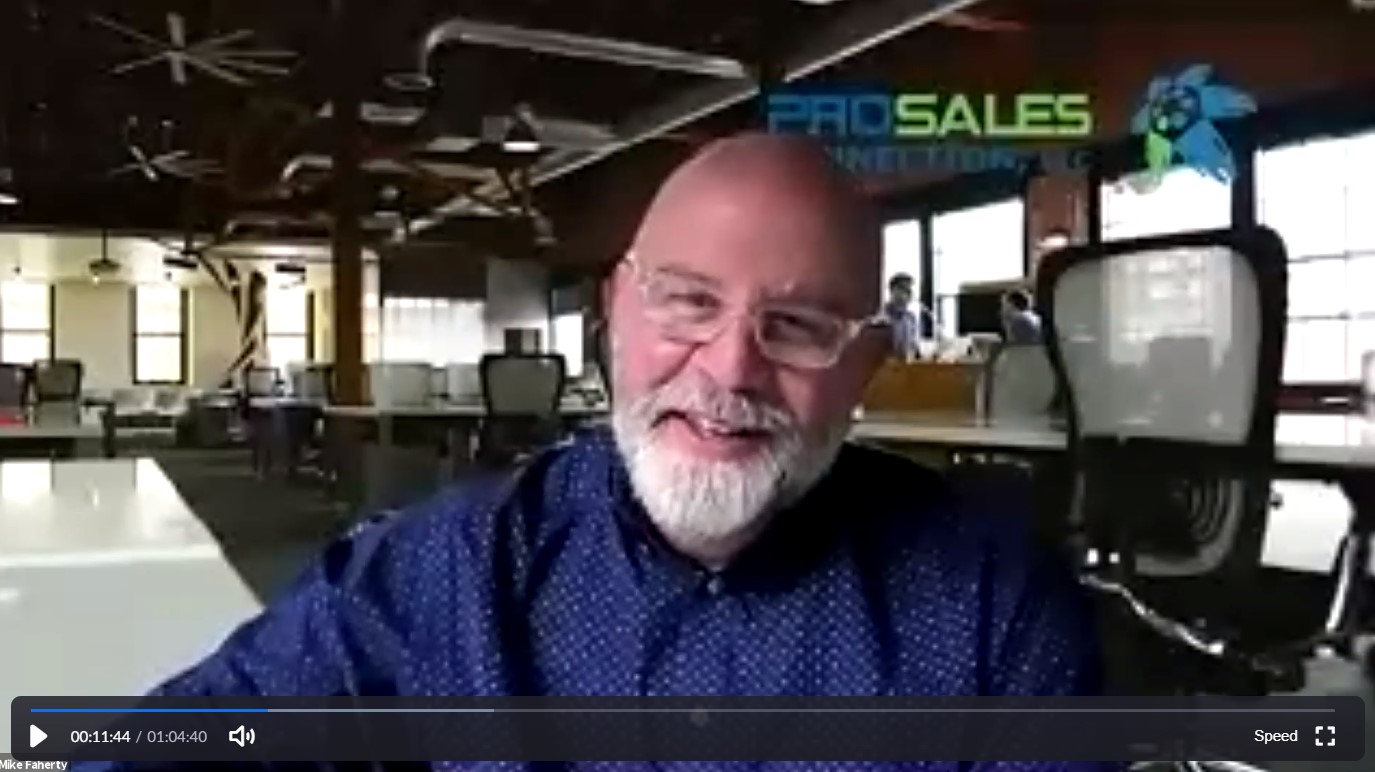 In this webinar, you will hear a panel discussion from business owners on what successful businesses are doing in 2021. Tune in to hear from CEOs and CXOs of growing businesses with a focus on the tactical and operational expertise needed to manage a growing business.
Need help?
If you want to master your own recipe for predictable revenue growth, or make use of ad-hoc sales and marketing support from a trustworthy agency partner, then schedule a 15-min introductory call. We'll help you engineer the results you need.
ProSales Connection is a fast-growing sales and marketing agency headquartered near Houston, Texas. Our team has been helping B2B companies grow faster since 2009.
Ask about how we achieve positive ROI outcomes for ultra-complex solution providers. Explore the possibilities of our Fastest Path to Revenue process. Book a quick 15-min call. https://www.prosalesconnection.com/15-min-exploratory-call