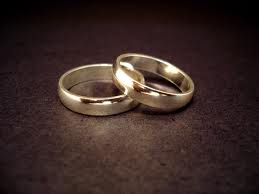 First sales meetings are much like first dates.
Before the date you are anxious and excited, but you have prepped for relationship-building success. You know exactly how you are going to start the conversation and if the conversation lags, you have well-thought-out questions to help you get to know your date a little better; to understand their background, to determine where they are at this point in life, and to inspire the sharing of future plans.
So you have the date. It goes really well. You have butterflies at the end and you talk about meeting again soon. Then comes the problem... you're not sure exactly how or when is best to connect with them again.
This step is not only critical in romantic relationships, but also in business-to-business relationships and the early stage of the sales cycle process with qualified prospects. There always seems to be confusion among salespeople when it comes to deciding when and how best to follow up after a successful first meeting.
The ideal approach to following up after a first sales meeting with a potential prospect consists of 3 simple elements:
Read more